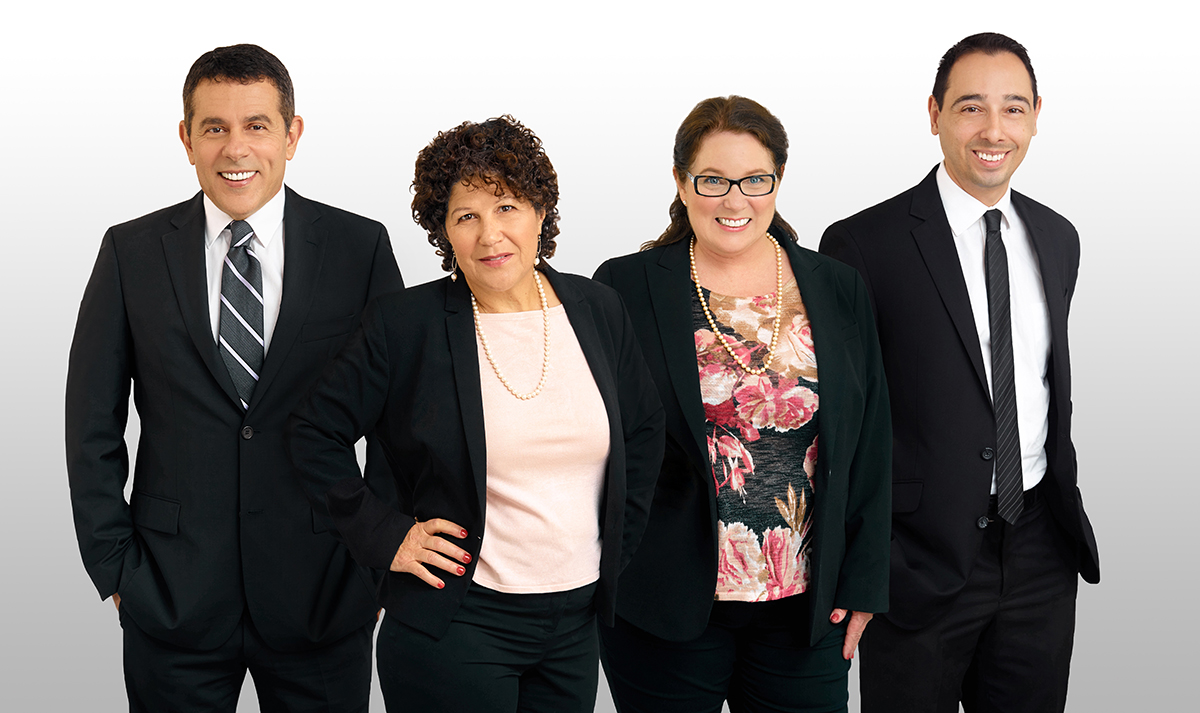 Most real estate companies specialize in specific fields, such as residential or commercial. Our business model allows us provide an all inclusive service for our clients. Commercial real estate segments include: Multi-family (apartments), Retail, Shopping Centers, Office buildings, Single Tenant Triple Net (NNN) in Los Angeles but as well as nationwide. 
Our commercial investments team of Brokers & Agents have allowed us to not be restricted to our own neighborhood as our playing field. We have opened our doors to the entire nation, for our clients to benefit from. Being able to invest nation-wide has allowed our 1031 exchange clientele to be very successful in maximizing their cash-flow by investing in alternative worry-free investments. Tax differed 1031 exchanges are a challenge in every market to complete, however our 100% rate of completion has made our clients very successful.
-Mike, Bea, Gretchen & Simon
Why choose One Source Real Estate?
Our business model defers from the typical brokerage. We have a philosophy that we are nothing without our clients. 


 A higher return on investment
 The majority of our clients have been able to achieve both goal #1 & goal #2. Commercial real estate investments are diverse from city to city. We are experts in conducting thorough due diligence review. The complexity of certain transactions can be cumbersome to some, however we strive on these situations. Markets change, clients needs/wants change, One Source Real Estate . It is that simple. Feel free to contact us to discuss further.