About One Source Real Estate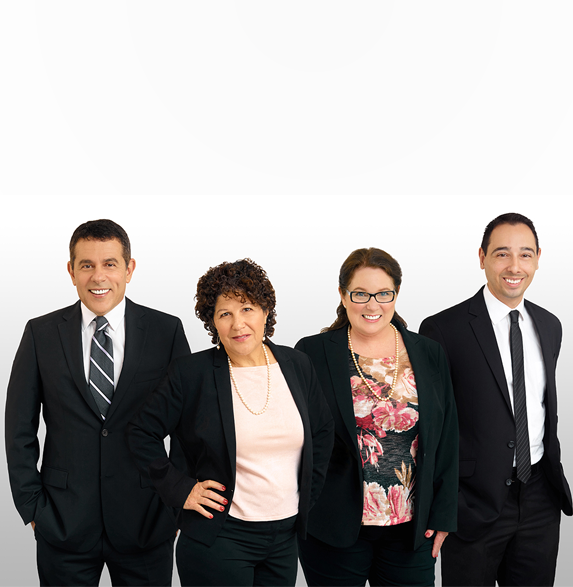 One Source Real Estate is the premier real estate services company located in Sherman Oaks, California. With special focus on our clients needs and wants, we provide an all inclusive service which assists our clients in their commercial, residential and management needs in real estate.
Based out of Sherman Oaks, California (San Fernando Valley) One Source Real Estate  Property Management is armed to deliver 110% of our clients needs and wants.Why One Source? Because we are one of the few Real Estate Companies that do not restrict ourselves to specific arenas. Our business model allows us to adjust to the market, so we can assist our clientele to their specific needs.
Our business has grown primarily from "repeat" business. We thrive to put our clients interests ahead of our own. For that reason our clients continue to return to us transaction after transaction. Whether you want to purchase your first home or invest in your fifteenth investment One Source Real Estate will advise you with the correct steps in doing so.
--Mike, Bea, Gretchen & Simon
Our commercial investments team has allowed us to not be restricted to our own neighborhood as our playing field. We have opened our doors to the entire nation, for our clients to benefit from. Being able to invest nation-wide has allowed our 1031 exchange clientele to be very successful in maximizing their cash-flow by investing in alternative worry-free investments.
Markets change, clients needs/wants change, One Source Real Estate changes. It is that simple.
Our Recent Sold Properties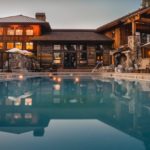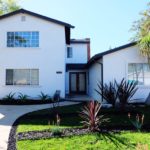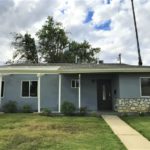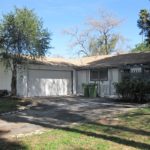 + 0
Avg. Hours to obtain offer