Commercial Real Estate Sherman Oaks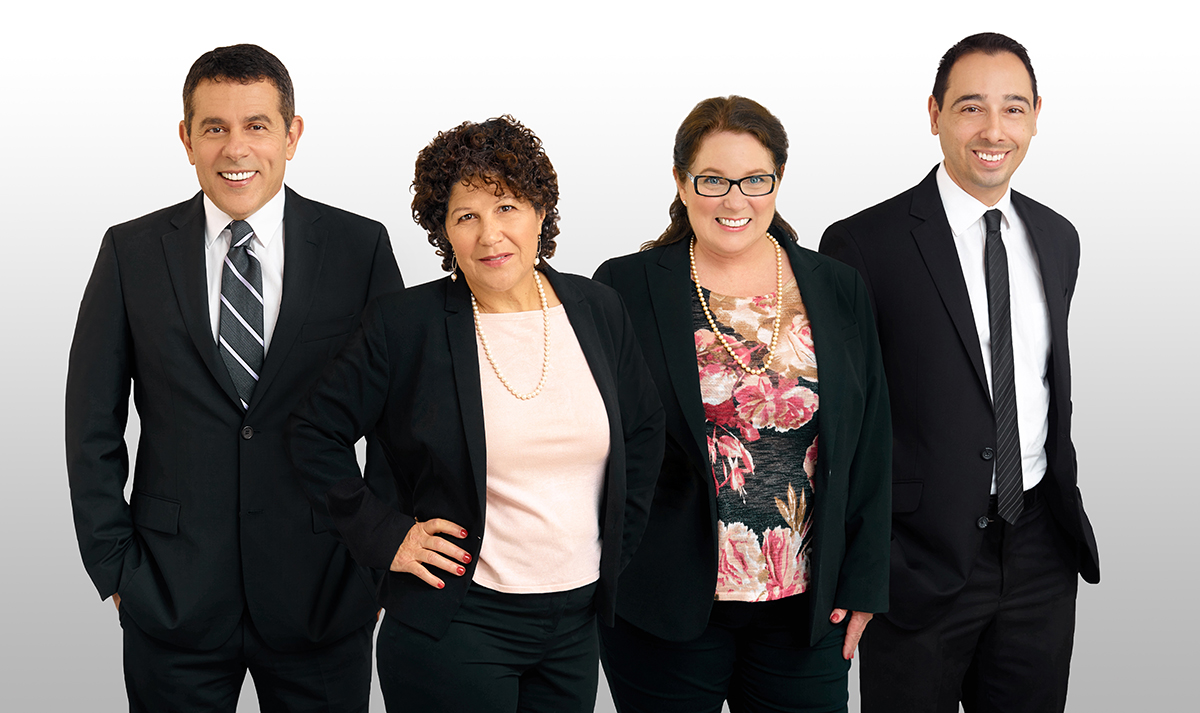 Most real estate companies specialize in specific fields, such as residential or commercial. Our business model allows us provide an all inclusive service for our clients. Sherman Oaks Commercial Real Estate segments include: Multi-family (apartments), Retail, Shopping Centers, Office buildings, Single Tenant Triple Net (NNN) in Los Angeles but as well as nationwide.
Our Sherman commercial real estate investments team of Brokers & Agents have allowed us to not be restricted to our own neighborhood as our playing field. We have opened our doors to the entire nation, for our clients to benefit from. Being able help our clients invest nation-wide has allowed our 1031 exchange clientele to be very successful in maximizing their cash-flow by investing in alternative worry-free investments.
We were consulted by an investor who manages and owns a 26 unit(multi-family) apartment building in Canoga Park. The client was tired of dealing with maintenance issues and managing tenants who were careless. We were also conscious that our client was living off the income of this property and we wanted set a goal to make sure the income was duplicable. Client hires our team to market and list the property. We engaged our entire team and some vendors to produce the necessary marketing materials (photography, drone video, marketing brochure, flyer, etc…). Within a couple weeks of marketing, we were able to obtain multiple offers, over asking.
Our client moved forward with a Buyer who was highly motivated and had significant expierance as a Landlord. Then utilized a strategy to allow enough time for finding a replacement property in a Landlord friendly city (Indianapolis). This shopping center we identified was anchored by Dollar General (which is publicly traded) and had 9 other tenants. The shopping center assets is much easier to manage when tenants livelihoods are their business. We identified a local professional management team, inspected the property in person. Then after due-diligence we were able to forecast that our clients income in re-investing into this new asset would actually increase by 24% from the amount they were achieving in Canoga Park. The deal closes successfully and the rest is history.
Our client owned a single family house used as investment, leased out for many years in Sherman Oaks California. This client wanted to take advantage of the appreciation from the recent years and was tired that City of Los Angeles and State of California punishing mom & pop Landlords on providing housing with irrational madates, laws and taxes. The client consulted us on what to do to avoid a huge tax bill to the IRS, so we recommend a 1031 exchange.
This property was placed on the market and obtained multiple offers. We selected a Buyer that would cooperate with the timing of the 1031 exchange (45 days to identify 3 properties) and 180 days to close on one of those properties. We did close and identify a Single Tenant NNN(triple-net) property that would match the cash-flow coming from this income property. The properties successfully closed and the client is now enjoying retirement.
Tax differed 1031 exchanges are a challenge in every market to complete, however our 100% rate of completion has made our clients very successful. Call us at (818)501-5518 to learn more.
-Mike, Bea, Gretchen & Simon
Why choose One Source Real Estate?
Our business model defers from the typical brokerage. We have a philosophy that we are nothing without our clients. 


 A higher return on investment
 The majority of our clients have been able to achieve both goal #1 & goal #2. Commercial real estate investments are diverse from city to city. We are experts in conducting thorough due diligence review. The complexity of certain transactions can be cumbersome to some, however we strive on these situations. Markets change, clients needs/wants change, One Source Real Estate . It is that simple. Feel free to contact us to discuss further.