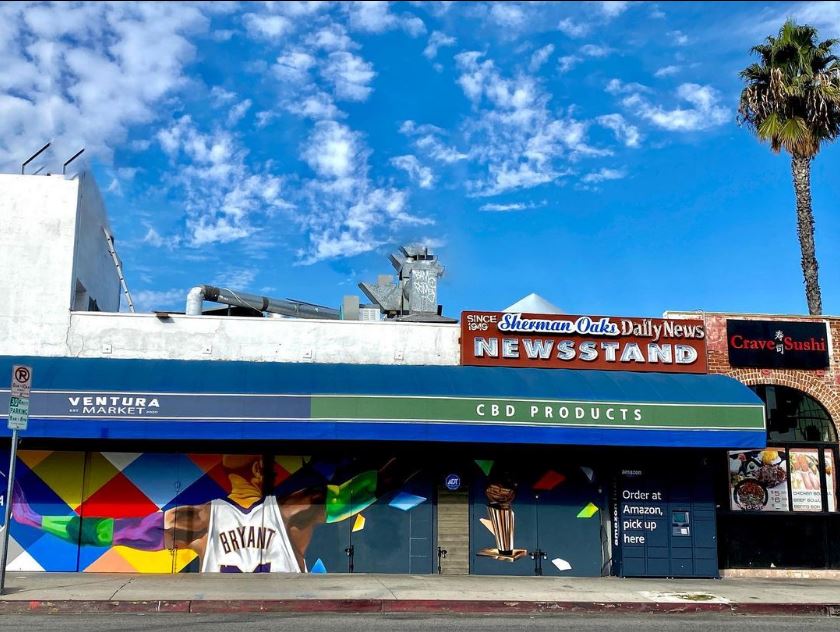 Sherman Oaks is a hidden gem in the San Fernando Valley. It is a neighborhood that is tucked away in the middle of Los Angeles but has a distinct suburban feel. If you are considering moving to the area, here are the top five reasons why you should make Sherman Oaks your new home:
Excellent Location: Sherman Oaks is located in the San Fernando Valley, which is close to some of the most popular attractions in Los Angeles. The neighborhood is situated near the 405 and 101 freeways, making it easy to get around the city. It's just a quick drive to Hollywood, Beverly Hills, and Santa Monica. It's also near some of the best hiking trails in Los Angeles, such as the Fryman Canyon Trail, the Mulholland Drive Trail, and the Wilacre Park Trail. If you want to spend a day at the beach, the Santa Monica and Venice beaches are just a 20-minute drive away.
Variety of Dining Options: Sherman Oaks is known for its diverse and delicious dining options. Whether you're in the mood for sushi, pizza, or tacos, you're sure to find something that satisfies your cravings. The neighborhood is home to some of the best restaurants in the San Fernando Valley, including Sweet Butter Kitchen, Casa Vega, and Blue Dog Beer Tavern. In addition to restaurants, there are also plenty of cafes and bakeries where you can enjoy a cup of coffee or a pastry.
Strong Sense of Community: Sherman Oaks has a strong sense of community that is hard to find in other parts of Los Angeles. There are many local events and activities that bring people together, such as the annual Sherman Oaks Street Fair and the Summer Concert Series. There are also many local organizations and groups that you can get involved with, such as the Sherman Oaks Neighborhood Council and the Sherman Oaks Chamber of Commerce. The community is friendly and welcoming, and it's easy to make friends in the area.
Great Schools: Sherman Oaks is home to some of the best public and private schools in Los Angeles. The neighborhood is served by the Los Angeles Unified School District, which includes some of the top-ranked schools in the city, such as Dixie Canyon Avenue Elementary School, Robert A. Millikan Middle School, and Notre Dame High School. In addition to public schools, there are also several private schools in the area, including Buckley School, The Wesley School, and Notre Dame Academy.
Vibrant Nightlife: Sherman Oaks has a vibrant nightlife scene that is perfect for those who love to go out and have fun. There are plenty of bars and clubs in the area where you can enjoy a night out with friends. The neighborhood is known for its lively atmosphere, and there is always something going on. Whether you're in the mood for a quiet drink or a night of dancing, there is something for everyone in Sherman Oaks.
In conclusion, Sherman Oaks, California is a great place to live for many reasons. The excellent location, variety of dining options, strong sense of community, great schools, and vibrant nightlife make it an ideal neighborhood for people of all ages and backgrounds. If you're considering moving to the area, be sure to check out all that Sherman Oaks has to offer.
For help finding a home contact us at One Source Real Estate (818)501-5518 www.one-sourcerealestate.com/contact