Wandering here and there in search of the best commercial building is one of the most daunting tasks. But having an experienced and strategic agent working by your side can simplify the entire process. They help you make wise decisions and avoid common pitfalls that can harm your business in the future.
We have provided you with the alternative, but how to find the wise and dedicated real estate agent in your area? It can even take more time than finding the property for your business. No need to worry about the same; we have a few tips to consider when looking for a Commercial Real Estate Studio City. There are multiple things to look for in them; here is everything you need to learn.
The experience of the individual
One of the most important things to look for is the individual's experience. If a person has experience of 10 years, it doesn't mean that they have served all those years in the same field, maybe eight years in residential and two years in commercial. You must thoroughly review the real estate agent's site and select the one if you are satisfied with their experience.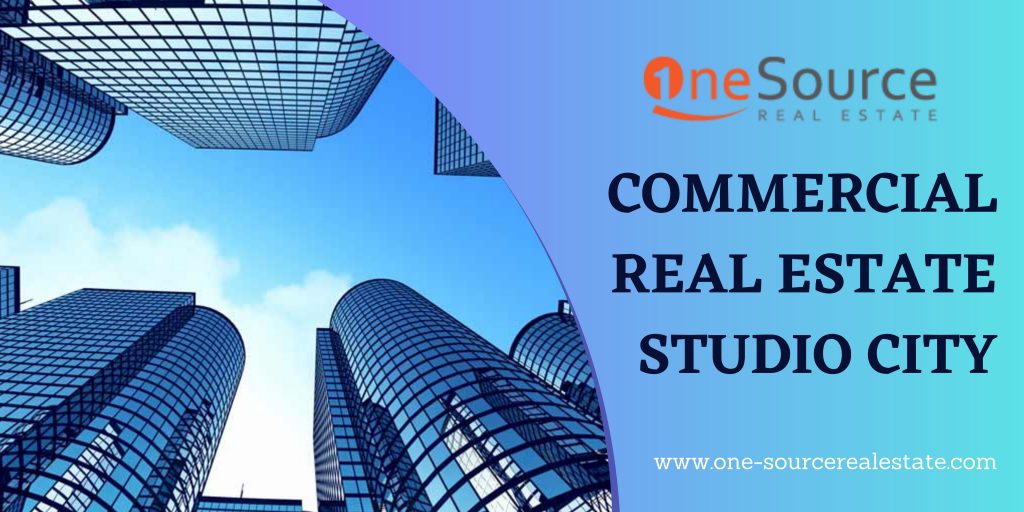 Personal qualities
Successful agents are successful salesmen. You have to look for different personal qualities, like how they work with the market conditions, proactively seek out leads, are confident, social, trustworthy, and more. Consider all these things and then only select the right real estate agent. You can check all these traits through the website of the individual.
Education of the individual
The real estate agent must have a license to sell commercial real estate. It can be obtained by passing a written test that is administered after relevant coursework is completed. You must read the education column on the real estate agent's website.
The network should be strong.
The commercial real estate agent should have a strong network of attorneys, architects, contractors, and more. They can hear about listings that have yet to hit the market. With them, you will also have access to their network of multiple people that can be valuable to your purchase. Ensure you look for this point when searching for a real estate agent.
Are you ready to purchase your property with an ideal real estate agent in Studio City?
We have provided complete information about the Commercial Real Estate Studio City. You must look for multiple things when searching for a real estate agent. All the points we have mentioned can be helpful for you. We understand that selecting a commercial property is a complex task, and you must go through many difficulties, but a real estate agent can help you a lot during the entire visit.